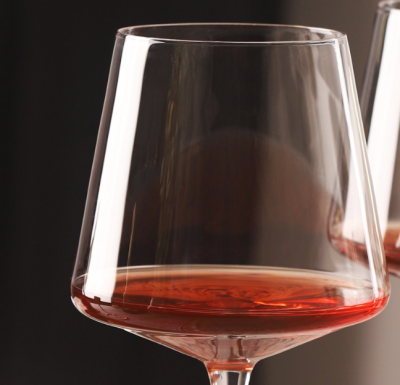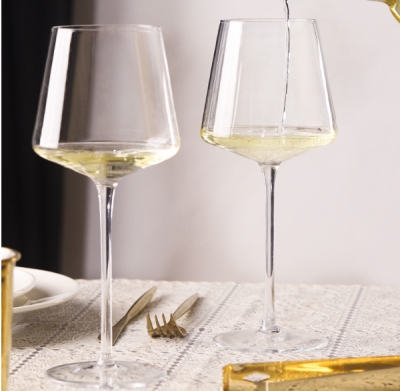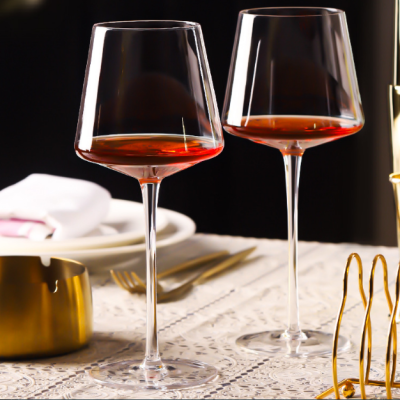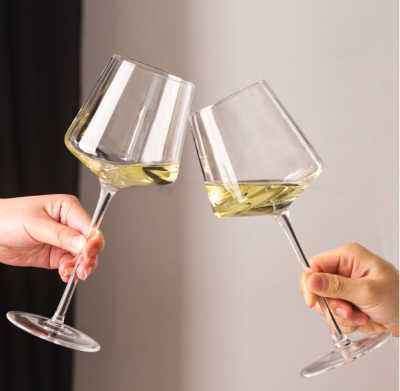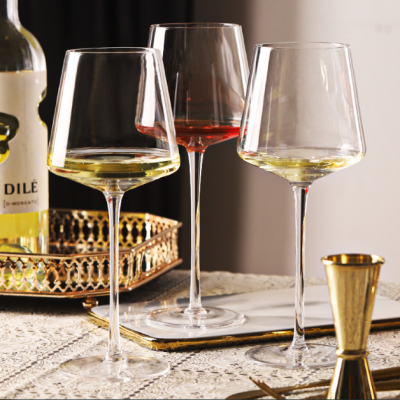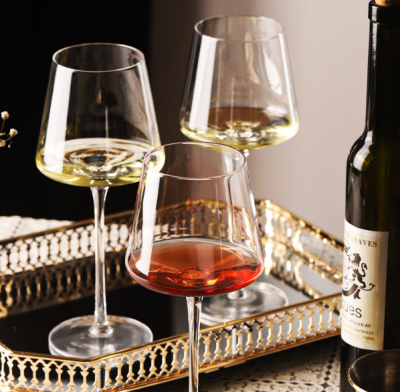 Product Name
Wine Glasses
 Product Size
 24cl,8 oz,H130mm,D138mm
Weight
190g
MOQ
9
 Material
 High-white glass ( sodium calcium glass)
 Color
 Transparent
 Craft
 Machine pressed
 Certificate
 LFGB, CIQ, CE / EU, SGS etc.
 Usage
 Hotel, restaurant, home

For dessert,ice cream

 Packaging
 Safety packaging, 6pcs/ctn,or as your specific requirements
Delivery
7-15days Delivery
The main materials of red wine glass are crystal and glass, and the aroma and taste brought by crystal glass and glass will be slightly different. Mainly used to hold red wine and cocktails made with it. The main materials of red wine glasses are crystal and glass. The aroma and taste brought by the crystal glass and the glass will be slightly different. The reason is mainly caused by the different roughness of the surfaces of the two. Most dry wines need to be decanted, and decanting is like waking up a sleeping beauty. After proper contact with the air, the taste will be better. The most common shape of wine glasses is the tulip shape, which is slightly wider at the bottom and tapered near the top. This shape allows the wine to be shaken and observed, while the aromas are concentrated in the narrow opening, directly towards the nose.
Glasses used to drink full-bodied red wines are usually wide and rounded at the bottom, in order to allow the wine to have more contact with the air and provide more room for the rich flavors and aromas to spread; while drinking glasses for white wines The bottom is relatively narrow to help keep the wine cool and to concentrate lighter aromas in a smaller space. The variety of red wine glasses is really dazzling. But there are several principles, functional + ornamental. After drinking, the wine glass needs to be cleaned on the same day. It is better to wash by hand, first soak in hot water, then rinse with distilled water, and dry with a cotton cloth. In addition, red wine glasses should be cleaned immediately after use.