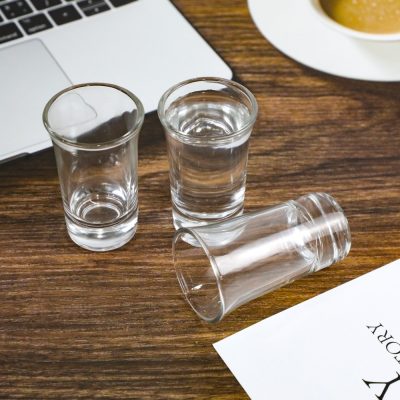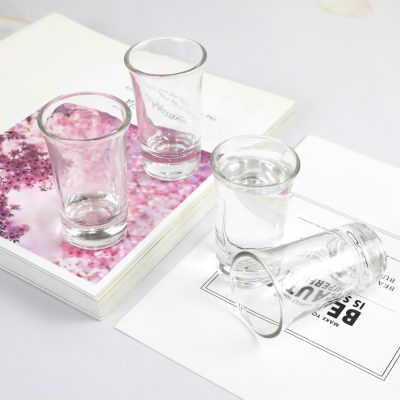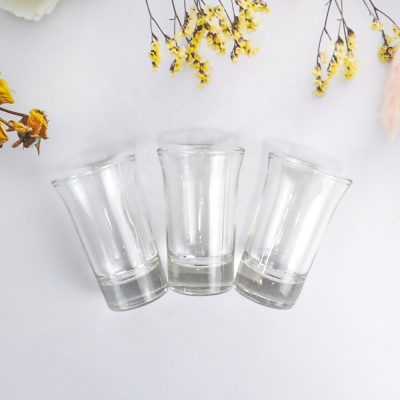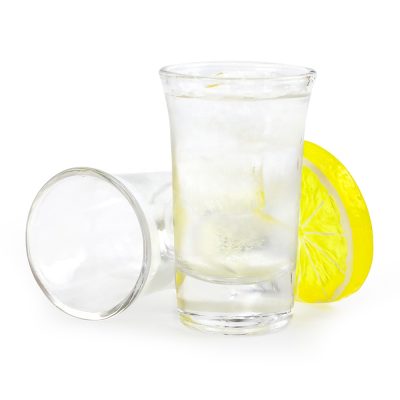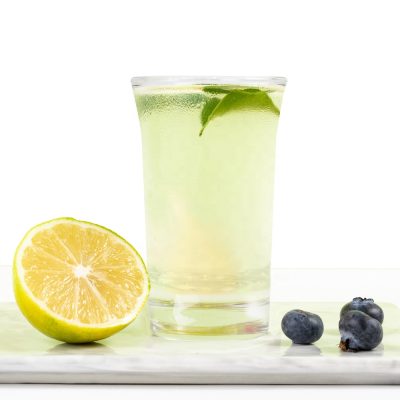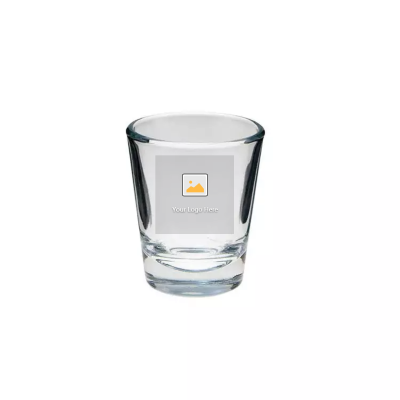 Product Name
Shot Glasses
Material
soda-lime glass
Capacity
80ml-100ml
Size
5.8*7.3*12.5cm
Weight
320g
Printing
CMYK, silk printing,etc
Customized
Designs such as new shape, material, color, size, printing, packing and so on
Certification
food grade, LFGB,CE/EU,CIQ
Packing
Bulk safe packing, individual packing (brown/white/color/window/gift box etc.)
Usage
Hotel, restaurant, home
For honey, promotion, gift and advertising
MOQ
2
Delivery
Delivery time is in 25-30days after receiving the deposit
Payment
1.Total amount more than USD5000,is 30% advance,70% against copy of B/L.
2.Total amount less than USD5000, is 100% T/T after order
The small wine glass is not only convenient when receiving guests, but also can prevent drinking too fast, helping to drink in moderation, and due to the small diameter of the cup mouth, it can also prevent the leakage of wine, how much you drink and how much you pour out of the wine bottle, which can effectively reduce waste. . Chinese liquor is divided into the following flavors: Maotai flavor, Qing flavor, Luzhou flavor, Laobaigan flavor, Rice flavor, Fengxiang, Jianxiang, Dongxiang, and other flavors. Our daily selection of wine glasses can also follow the following principles: 1. If the aroma is relatively strong, the belly of the wine glass is required to be wider; and the aroma is relatively fresh, it is necessary to choose a closed cup. , and for wines with high tannins, that is, high astringency, you need to find a wine glass with a slightly pointed bottom.
First, gather the aroma. As we all know, the main feature of Maotai-flavor liquor is the mellow aroma of the wine, which has a stronger impact on the five senses than other flavored wines. Therefore, the wine glass is very important. It is best to gather the aroma and drink. It is convenient to smell the fragrance and know the wine. In order to maximize the advantages of wine and let consumers feel its charm better, manufacturers have designed special small wine glasses after continuous research and polishing. In order to maximize the advantages of wine and let consumers feel its charm better, manufacturers have designed a special small wine glass after continuous research and polishing. When drinking, remember not to be bored, you need to taste it slowly. Be aware of these flavors. Just a small wine glass can make people unconsciously slow down the speed of drinking and truly feel the charm of wine.