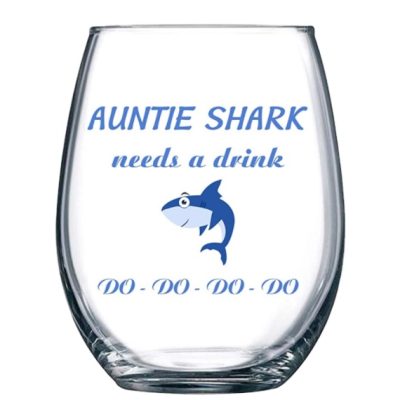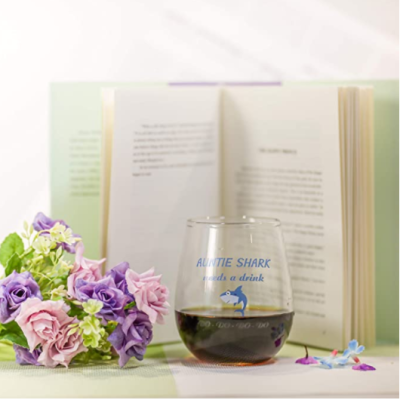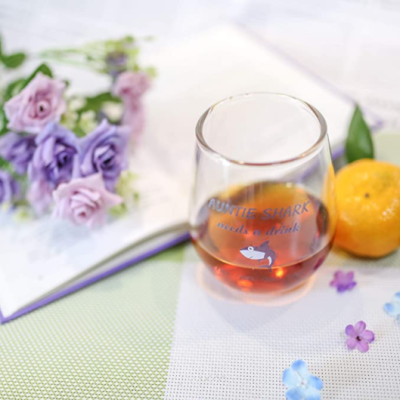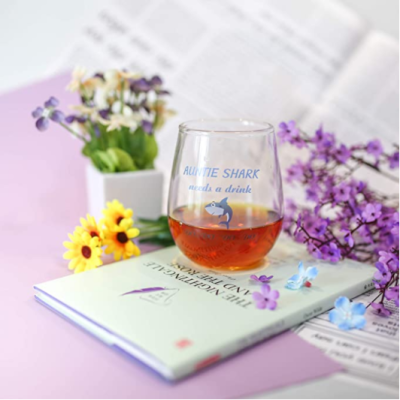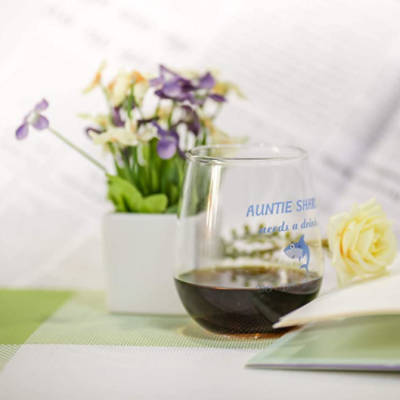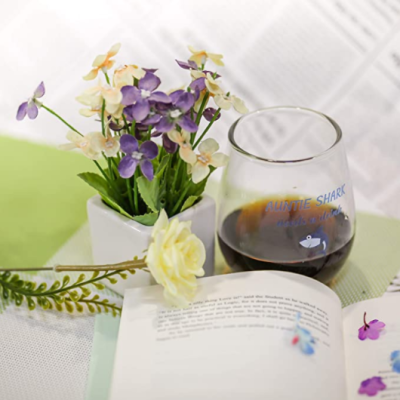 Product name
Stemless Wine Glasses
Product description
Premier quality of craftsmanship &the stability

Dishwasher safe & resistant to breakage,chipping & scratching

Material
Glass is a healthier choice over plastic; glass does not discolor, retain smells,or leach chemicals into drinks
Size
T:70 mm,B:50 mm,H:108mm
Weight
346G
Colors
Clear, Red, Purple, blue and etc.
Use
Home,Party,Outdoor Picnic,Restaurant,Hotel,Wedding,etc
MOQ
9pcs
packing Rate
3-7days
carton size
OEM,Customized
Lead Time
15-25days,10days more in peak season
When stemless wine glasses first hit the market, wine lovers didn't know what to do. The design challenges centuries of wine drinking traditions, an extremely important concept in wine culture. The decidedly unconventional nature of this glass, however, matches many exciting New World winemaking attitudes, such as synthetic corks or screw caps, as well as bold, clear, fruity New Worlds from unconventional varieties and blends wine. As winemaking enters a new era, so does the range of utensils that wine lovers can drink from. The traditional wine glass is built on a number of traditions believed to enhance the wine drinking experience. Different types of wine have different bowl shapes so that the wine is placed in the mouth along the taste buds, where the unique flavors of the wine are most likely to be perceived. The rim is sized and shaped to deliver aromas directly in a way that best suits the type of wine you're drinking.
The material from which the glass is made reflects the clarity and color of the wine.you might be surprised by the versatility and durability of many wine glasses. Many manufacturers now produce stemless wine glasses at a variety of price points, so you're sure to find one that suits both your tastes and your budget.