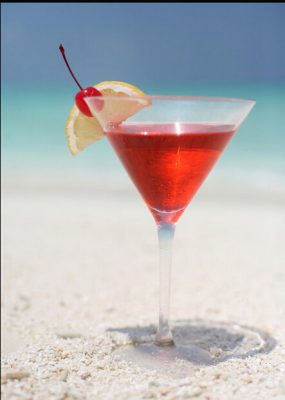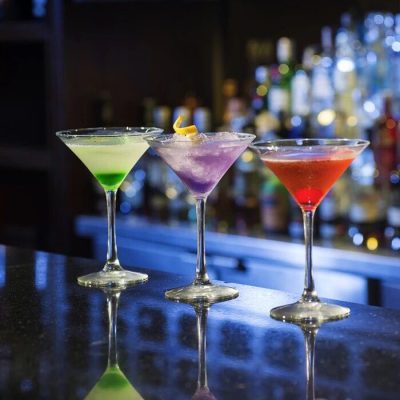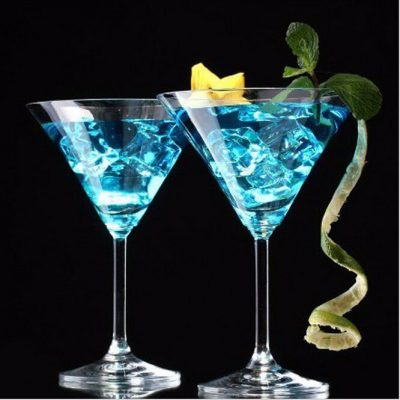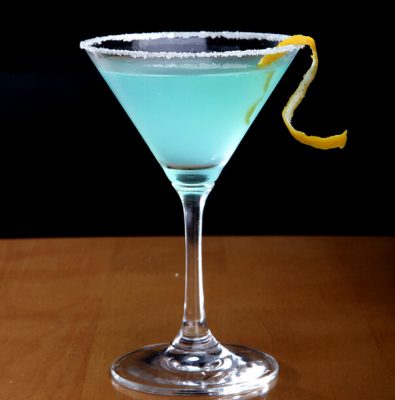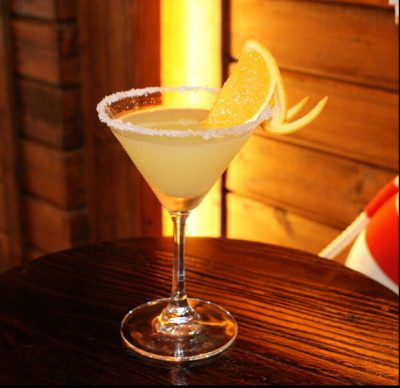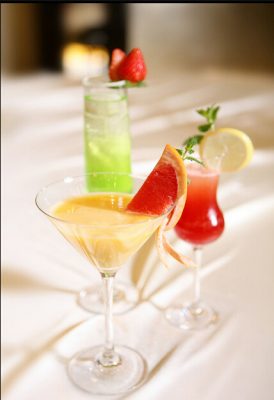 | | |
| --- | --- |
| Product Name | Cocktail Glasses |
| Material | Glass |
| Color | Transparent |
| Size: | 134*78*20mm |
| Weight: | 188G |
| MOQ | 8 Pcs |
| Pitcher Capacity | 640ml |
| Package Included | 8Pc Red Wine Glass Cup |
| Application | Hotel Restaurant Home Wedding Party |
| Delivery time: | 30~35 days |
| Peyment term: | T/T 30%deposit ,70%balance before shippment,or LC At Sight |
The so-called cocktail glass covers two definitions: first, the glass used to hold cocktails (English: glassware); second, the glass called "cocktail glass" (English: cocktail glass). Cocktails, also known as mixed drinks (English: mixed drinks), include alcoholic or non-alcoholic mixed drinks. The feature is that most cocktails need to be treated with ice or added ice, so the wine glasses used in cocktails include stemware, such as champagne. Glasses (flutes and tulips), saucers for champagne; also flat-bottomed glasses, such as old-fashioned glasses, highball glasses.
When it comes to the production characteristics of cocktails mentioned above, it is generally necessary to treat cocktails with ice, so when drinking the cup, you cannot directly touch the body of the cup with your hands, so as not to affect the flavor of the wine due to the temperature of your hands. Therefore, among the aforementioned wine glasses, the shallow saucer champagne glasses are mostly used to hold cocktails because of their tall feet, so the shallow saucer champagne glasses are specially called "cocktail glasses".
Cocktail glasses, with a slender handle at the bottom and an equilateral triangle or trapezoid above, are specially designed for short-drinking cocktails. Its unique shape brews thousands of styles, making home life exude the fragrance of cocktails. and it is also the most common cocktail glass, so It is sometimes simply called a "cocktail glass", and it is the standard template for cocktail glasses around the world. The capacity of martini glasses is generally not large, so it is not suitable for cocktails with many base wines. In addition, due to the unique shape, it is not advisable to fill it too much, otherwise the cocktail in the glass will easily overflow. The Old Fashioned Glass, also known as the flat-bottomed glass and the wide-mouthed low-footed glass, is also a common cup type. It has a wider rim and a thicker bottom, so some non-liquid ingredients can be shredded directly in the cup. The classic glass is suitable for a variety of beverages and is used in many cocktails on ice (such as classic whiskey on ice), as well as some cocktails suitable for highball glasses.