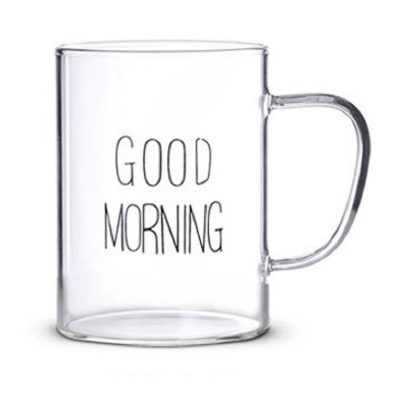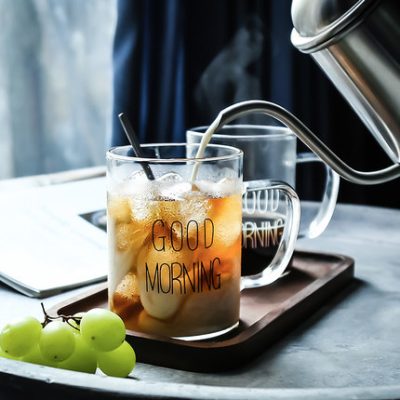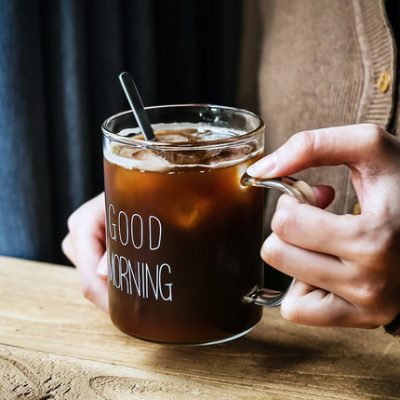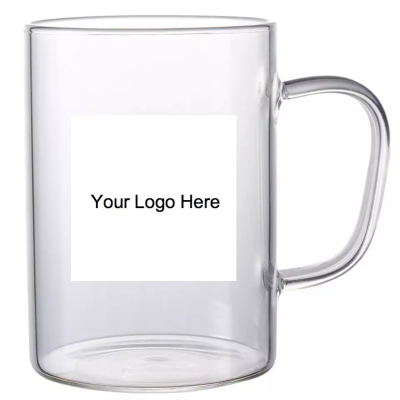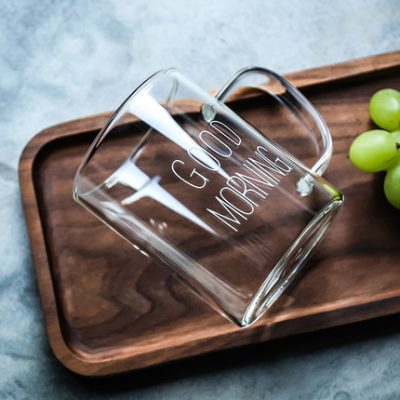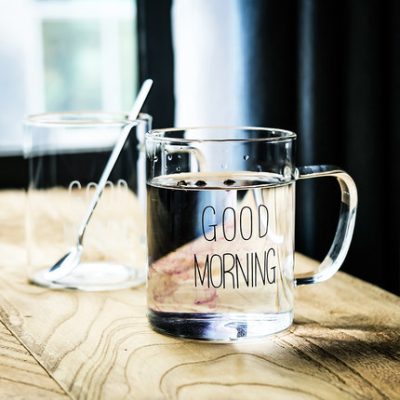 | | |
| --- | --- |
| Product Name | Glass Mugs |
| Color | as pictures |
| Capacity | 510ml or customized |
| Material | Clear glass |
| Craft | hand blown |
| Size | 40*37*27cm |
| Weight | 370g |
| MOQ | 7pcs(1box) |
| Sample | available |
| Application | suitable for all kinds of water,milk, coffee tea or beer juice |
The glass is divided into double-layer glass and single-layer glass. The production process is different. The double-layer mainly meets the needs of advertising cups. The company's logo can be printed on the inner layer for promotional gifts or gifts, etc., and the thermal insulation effect is better. Outstanding. Lead crystal glass, commonly known as crystal glass, is generally used to make goblets. It is characterized by good refraction, good hand feel, and a crisp and pleasant sound when tapped. However, some consumers questioned its safety, believing that using this cup to hold acidic beverages would lead to the precipitation of lead, which is harmful to health. In fact, this kind of worry is unnecessary, because the country has strict regulations on the amount of lead precipitation in such products, and has set experimental conditions, which cannot be replicated in daily life. However, experts still advise against long-term storage of acidic liquids in lead crystal glasses. Tempered glass, this material is made of ordinary glass through physical tempering. Compared with ordinary glass, its impact resistance and heat resistance are greatly enhanced, and the fragments have no sharp corners after being broken. The mugs are rich in shapes and colors. Under the premise of achieving the basic application purpose of the beverage container, the mug body can be designed into different shapes such as animals, plants, and animated characters, and the handle also has large rings, small rings, and even open rings. Mugs commonly used in households can generally hold liquids ranging from 150 ml to 350 ml. There are also a few large beer mugs that can hold around 500ml of liquid.
Glass is an amorphous inorganic non-metallic material, generally made of a variety of inorganic minerals,as the main raw material, and a small amount of auxiliary raw materials are added. of. Its main components are silica and other oxides. The main component of glass is silica, which is hard and brittle, and is a colorless and transparent material. Various components can be added to make brown glass, light ink glass, cobalt blue glass, etc. The crystal cup is also a kind of glass cup, and the main component is also silicon dioxide, but lead, barium, zinc, titanium and other substances are introduced into it. Because this glass has high transparency and refractive index, its appearance is smooth and crystal clear, so it is called crystal glass. If lead is introduced, it is lead crystal. The introduction of barium, zinc, titanium and other substances is lead-free crystal. .