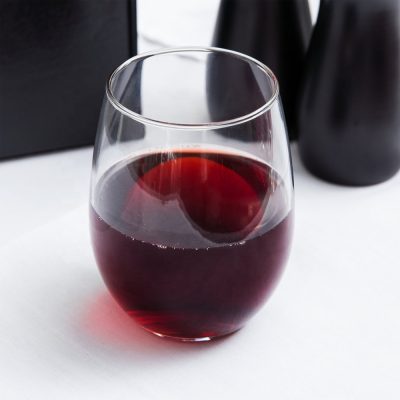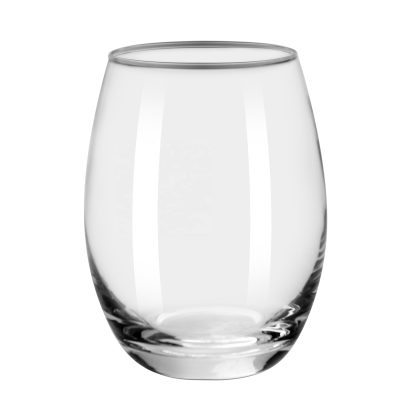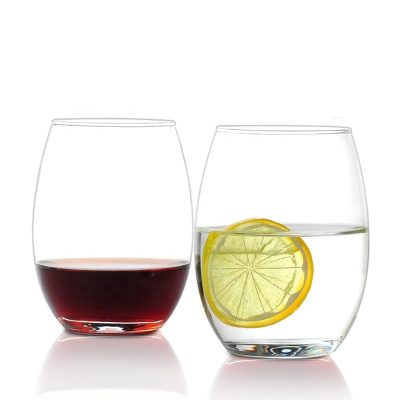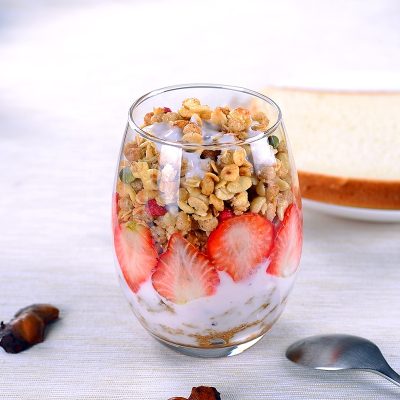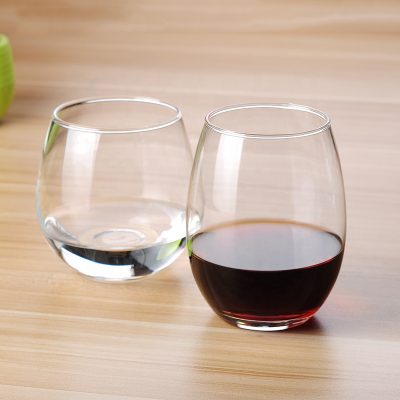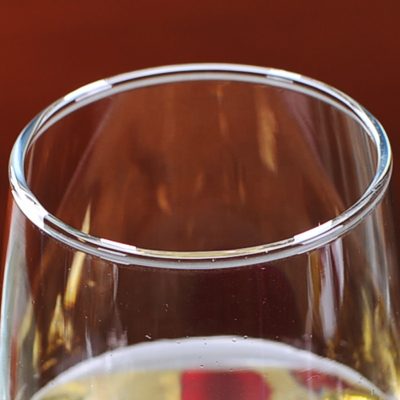 | | |
| --- | --- |
| Product Name |  Stemless Wine Glass |
| Material | Glass |
| Color | Transparent or Colorful |
| Usage | Liquor Glasses Whiskey Glass |
| Capacity | 500ml |
| Package | 4 pcs/carton |
| Craft | Logo can be silk-screen, decal, sandblast, engrave etc. |
| Samples | If you need more details, please contact me. |
| Size | 82*75*60mm |
| Weight | 520g |
| MOQ | 2pcs |
Nowadays, many stemless wine glasses have appeared on the market. It has to be said that stemless wine glasses are really convenient to use. Over the past century, designers have created wine glasses for nearly every major wine variety. Each wine has its own unique acidity, fruit, tannin and alcohol character, which are intensified or aged by different glass shapes. If you want to become a top-notch wine glass collector, go in this direction and you'll have a lot of fun. The main concern of alcoholics is the absence of stems. They can recognize the uniquely shaped wine glass, but many find a confusing stem missing. How to keep wine from warming without a single stem to support it? Likewise, how can one effectively swirl a wine to observe its legs and release its aromas without a stalk supporting the glass?
Stemless wine glasses actually make sense in many ways and have a distinct advantage over their stemmed cousins. The lack of stems makes them more suitable for placement anywhere you want. Cupboards hold them more efficiently, and they're easy to clean on the top rack of the dishwasher. The stems are fragile and break easily. Removing the stems will make the glass stronger. The wine glasses reflect a style more in line with today's casual entertainment. Take the stalk off the wine glass and they look less formal, more approachable, everyday appealing, and causal.